We digitize
Public
Administration
For the public administration grappling with the challenges of digital transformation, Deepser is a decisive choice to start efficiently managing citizen requests, IT infrastructure, and agency assets. All, in a single platform.
Clients that trusted us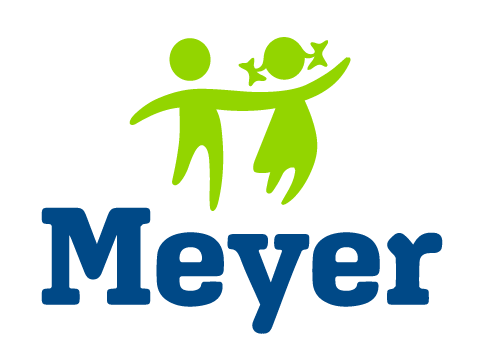 More satisfaction for citizens,
more efficiency for the administration.
Thanks to the web portal, with Deepser you can collect and organize citizens' requests by automatically assigning them to the various relevant offices.
The Knowledge Base allows you to simplify the search for information by providing specific procedures for applying for certificates, deeds and grants. In this way you reduce the number of incorrect or incomplete requests.
You can also optimize the IT infrastructure by identifying unused resources or those that need to be replaced and manage all the entity's assets with a global view.
Lots of features to meet the criteria of cost-effectiveness, efficiency, transparency and effectiveness every day.
Deepser is available in Cloud and On Premise.
Deepser: the ITSM software for Public Administration
A portal that connects citizens and public administration.
In every office, technology that simplifies bureaucracy.
What you can do with Deepser
in Public Administration
IT Department
With Deepser you can monitor your hardware and software inventory, contracts, and all infrastructure devices by scheduling any maintenance work.
Facility Management
Deepser helps you efficiently manage and maintain all of your institution's assets such as buildings, conference rooms, fleets, security devices, and more.
Citizen Services
Through the single web portal you can create an advanced service catalog and enable users and citizens to easily send their requests to the concerned office.
Purchasing Department
Manage demands associated with the institution's assets and optimize purchases by monitoring due dates and warranties to keep track of all inventory.
Human Resources
Via the dedicated web portal you automate employees' repetitive actions and receive their requests – such as vacation, leave and certificates – in an organized manner.
Finance
You can receive automatic notifications about contract renewals and monitor the service offered by providers, simplifying all tasks related to deadlines and payments.
Do you want to see Deepser in action right away?
Reviews
"The product is very feature-rich. Now both my customers and I can't do without it anymore. Surely its strong point is the interface and the customization, even on the End User side it is very intuitive."
"I use it to handle customer inquiries and general information.
Convenient because I always have all the requests in progress under control and I can use quick replies within the tickets."
"After several searches for a product that could easily adapt and customize to our reality with Deepser we found it.
Very satisfied with the modules we use, Help Desk, Knowledge Base, CMDB, CRM."
If you're not ready to make a choice, here's a gift for you!
Software selection takes time. To help you out we prepared a document to facilitate gathering data for your selection process. We are not afraid of comparison.