The IT Management software for your organization
Deepser is a modular IT software that gives you the right tools, at a fair price. It helps you better manage your IT infrastructure and so much more. Thanks also to its great usability, migration will be fast, and your colleagues will thank you for it.
Clients that trusted us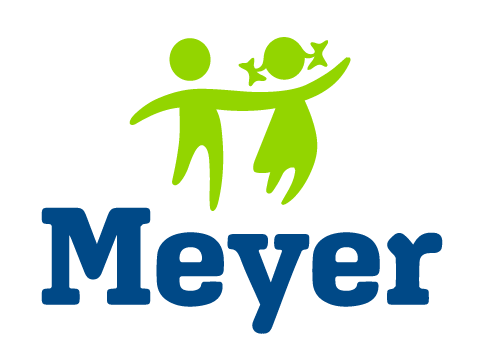 How you can improve your IT Management with Deepser's modules
Choose the right license for your needs.
If you wish to provide a memorable customer service and foster synergy among colleagues, Deepser is the right solution for you, and all is available from the Starter license. If you need the Live Chat, simply upgrade to the Plus license.
Thanks to Deepser, you will be able to streamline workflows so much that other departments in your organization will want to try it too. The good news is that the Starter license already includes many benefits for other departments at the same affordable price.
Do you want to see Deepser in action right away?
Reviews
"The product is very feature-rich. Now both my customers and I can't do without it anymore. Surely its strong point is the interface and the customization, even on the End User side it is very intuitive."
"I use it to handle customer inquiries and general information.
Convenient because I always have all the requests in progress under control and I can use quick replies within the tickets."
"After several searches for a product that could easily adapt and customize to our reality with Deepser we found it.
Very satisfied with the modules we use, Help Desk, Knowledge Base, CMDB, CRM."
If you're not ready to make a choice, here's a gift for you!
Software selection takes time. To help you out we prepared a document to facilitate gathering data for your selection process. We are not afraid of comparison.