We elevate the quality for Service Providers
For a Managed Server Provider today, it is not enough to provide a simple Help Desk portal to customers to be competitive in the marketplace. It needs a much more comprehensive, dynamic and efficient tool such as Deepser.
Clients that trusted us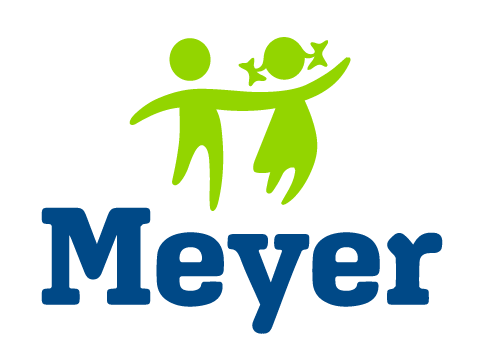 Continuous monitoring and timely service to have a great overview.
With increasingly large and complex IT infrastructures, a tech company needs to automate processes as much as possible to reduce intervention time and improve its Customer Service.
With Deepser's IT Asset Inventory, you have a global view of all devices, and the Service Desk allows you to better manage contractual deadlines and SLAs.
Additionally, communication between salespeople becomes smoother, and the Help Desk portal gives you a strategic point of contact for an improved relationship between customer and support team.
Deepser is available in Cloud and On Premise.
Deepser: the ITSM software for Service Providers
Manage customer requests and devices with maximum efficiency, in every department.
What can you do with Deepser
for Service Providers
Engineering Department
With Deepser you organize customer requests into one shared web tool. You optimize time to handle technical tasks and provide automated action reports.
Sales
Your salespeople are always informed about the status of customer management and are autonomous in planning visits and formulating offers.
Customer Support
Collect reports in a single portal, provide a Knowledge Base with frequently asked questions, and share procedures for delivering support with customers.
Purchasing Department
Manage requests related to assets and optimize purchases by keeping track of all managed devices at customer sites and the infrastructure at each branch location.
C-suite level & Management
Deepser helps you make strategic decisions in real time through automated service reports, a clear view of contracts, delivered service hours , and business performance.
Finance
You can easily check contract deadlines, receive automatic reminders, and simplify billing for interventions.
Do you want to see Deepser in action right away?
Reviews
"The product is very feature-rich. Now both my customers and I can't do without it anymore. Surely its strong point is the interface and the customization, even on the End User side it is very intuitive."
"I use it to handle customer inquiries and general information.
Convenient because I always have all the requests in progress under control and I can use quick replies within the tickets."
"After several searches for a product that could easily adapt and customize to our reality with Deepser we found it.
Very satisfied with the modules we use, Help Desk, Knowledge Base, CMDB, CRM."
If you're not ready to make a choice, here's a gift for you!
Software selection takes time. To help you out we prepared a document to facilitate gathering data for your selection process. We are not afraid of comparison.