Improve the health
of your healthcare services
From hospitals to specialized clinics, from medical residences to medical testing laboratories, and even home care services. Deepser is the ideal software for optimizing processes and improving the efficiency of services in health care.
Clients that trusted us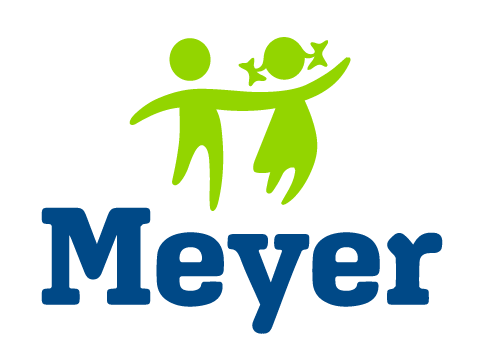 Smart device management is a great benefit, even for patients.
The world of healthcare is increasingly connected to technology and digital. Software such as Deepser represents a strategic choice capable of improving both the work of health care staff and the quality of people's lives.
With Deepser you keep track of the devices and software in place, as well as the maintenance and upgrades needed, with automatic reports on services provided.
You have innovative features that extend to employee and contractor reservations and requests.
Deepser is available in Cloud and On Premise.
Deepser: the ITSM software for healthcare
Modular and scalable software for advanced support at all levels.
What you can do with Deepser
in Healthcare
IT Department
Build an inventory of equipment, machinery, and contracts by managing assistance and providing ticket information. With Escalation Rules, no request goes unanswered.
Customer Care
In a single web portal you can collect all patient requests by automating management and streamlining the work of medical staff.
Contracts
Support, warranty, license, rental, maintenance, human resources. You have an overview of every contract entered into that helps you make more informed decisions.
Booking department
You can also manage health facility appointment bookings through a shared calendar that streamlines the entire flow of information.
Human Resources
Vacations, leaves, certificates. Deepser also enables you to provide excellent service to employees through a web portal where you can upload requests in a streamlined manner.
Finance
Deepser eases communication with other departments and provides a global view of all paid and billed services at all times, receiving alerts and reminders on all due dates.
Do you want to see Deepser in action right away?
Reviews
"The product is very feature-rich. Now both my customers and I can't do without it anymore. Surely its strong point is the interface and the customization, even on the End User side it is very intuitive."
"I use it to handle customer inquiries and general information.
Convenient because I always have all the requests in progress under control and I can use quick replies within the tickets."
"After several searches for a product that could easily adapt and customize to our reality with Deepser we found it.
Very satisfied with the modules we use, Help Desk, Knowledge Base, CMDB, CRM."
If you're not ready to make a choice, here's a gift for you!
Software selection takes time. To help you out we prepared a document to facilitate gathering data for your selection process. We are not afraid of comparison.