We deliver a whole different range of efficiency
Companies involved in logistics, transportation and shipping face increasingly complex dynamics, with many variables and unforeseen events just around the corner. Digitizing processes with Deepser simplifies and speeds them up.
Clients that trusted us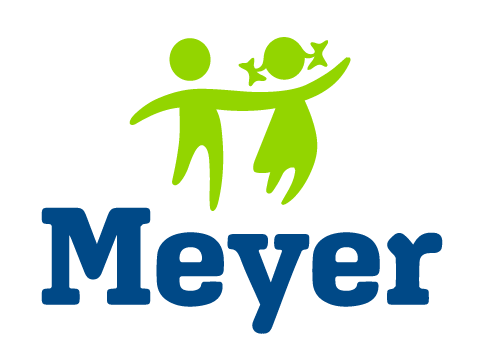 Your Customer Care, fleet, and order receiving process will get a boost.
Deepser helps you keep track of fleet inventory, maintenance to be performed, reporting, and your carriers punctuality.
Every task is scheduled on a shared calendar, and you can process requests and orders according to priority, and act promptly to reschedule routes in case of emergencies.
All customer reports are collected on a single portal by tracking periodic requests by seasonality, with reports on shipments and facilitated communication between all business departments.
Deepser is available in Cloud and On Premise.
Deepser: the ITSM software for Transportation and Logistics
With Deepser, each of your business departments is set on the
road to high performance.
What you can do with Deepser in Transportation and Logistics
Transportation & Logistics
From vehicles to maintenance, to product customer reports and returns or complaints handling. With Deepser, your transportation and logistics department are always under control.
Customer Care
Managing inquiries about shipping is much easier because you can collect all customer requests in one portal and provide a Knowledge Base with frequently asked questions.
Customer Support
Collect reports in a single portal, provide a Knowledge Base with frequently asked questions, and share procedures for delivering support with customers.
Purchasing Department
Manage requests associated with shipments and optimize purchases of equipment and services. Monitor contract and agreement deadlines and control your fleet in real time.
C-Suite level & Management
Get automatic reports on services delivered and have a complete view of business trends, so you can act promptly on the variables that really make a difference.
Finance
Deepser helps you check shipping deadlines by sending automatic reminders. Simplify communication with sales agents.
Do you want to see Deepser in action right away?
Reviews
"The product is very feature-rich. Now both my customers and I can't do without it anymore. Surely its strong point is the interface and the customization, even on the End User side it is very intuitive."
"I use it to handle customer inquiries and general information.
Convenient because I always have all the requests in progress under control and I can use quick replies within the tickets."
"After several searches for a product that could easily adapt and customize to our reality with Deepser we found it.
Very satisfied with the modules we use, Help Desk, Knowledge Base, CMDB, CRM."
If you're not ready to make a choice, here's a gift for you!
Software selection takes time. To help you out we prepared a document to facilitate gathering data for your selection process. We are not afraid of comparison.