Workflow:
management of all your processes
Simplifying the management of daily activities has become a priority. By adopting a low-code/no-code workflow solution such as Deepser, you can standardize processes while making a decisive improvement on several fronts.
Clients that trusted us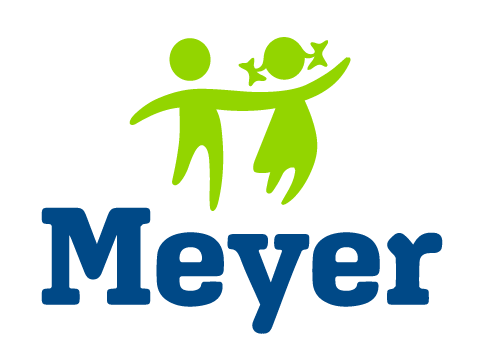 Don't get lost in manual processes.
Carrying out processes manually unfortunately leaves more room for human error and slowdowns. Digitizing them with a workflow system results in marked improvement on all fronts: quality and efficiency, standardization, productivity, and safety in all phases of management processes.
Deepser helps you optimize your work.
Automate work processes
Deepser's Workflow module gives you a clear view of your business processes and allows you to quickly configure them with a visual, intuitive and easy-to-use tool.
It automates repetitive tasks and speeds up procedures, reduces manual steps, and eliminates redundant tasks that can slow down work. It is a great benefit for both employees and customers, with a view to increasing productivity and improving service quality.
Accuracy, speed and customization
Deepser is an advanced flow management tool that also offers ITSM and ESM capabilities to enable your company to deliver a better service experience to customers and employees, from IT management to HR, Customer Care and Administration.
Optimizations for all departments.
Workflow for Customer Service
Workflow for the IT department
Workflow for the Purchasing Department
Workflow for C-Suite and Management
Workflow for Human Resources
Workflow for the Legal Department
The Workflow module is
included in the license:
Starter
Plus
Enterprise
Reviews
"The product is very feature-rich. Now both my customers and I can't do without it anymore. Surely its strong point is the interface and the customization, even on the End User side it is very intuitive."
"I use it to handle customer inquiries and general information.
Convenient because I always have all the requests in progress under control and I can use quick replies within the tickets."
"After several searches for a product that could easily adapt and customize to our reality with Deepser we found it.
Very satisfied with the modules we use, Help Desk, Knowledge Base, CMDB, CRM."
If you're not ready to make a choice, here's a gift for you!
Software selection takes time. To help you out we prepared a document to facilitate gathering data for your selection process. We are not afraid of comparison.