Advanced optimization for industrial processes
To be competitive in the manufacturing industry, it is crucial to increase the efficiency of resources and offer fast and qualified support. Deepser is software capable of managing all processes, integrating seamlessly with ERP and management systems.
Clients that trusted us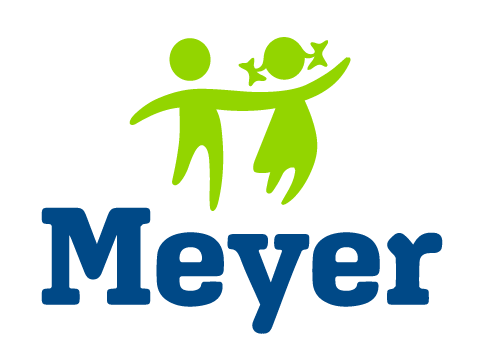 Perfect flows, centralized information, communication with ease.
In an industry like manufacturing where more and more product and service customizations are taking place, Deepser helps you monitor every company asset, deadlines, and remaining service hours in real time, better organizing plant interventions.
In a single portal, you will have all customer and dealer requests. Full visibility of every business performance and maximum collaboration between departments.
Lots of customizable features such as CRM, Contract Management, Knowledge Base and more.
Deepser is available in Cloud and On Premise.
Deepser: the ITSM software for manufacturing.
All processes under control. For so many business functions in manufacturing, the future is smart.
What can you do with Deepser
in the manufacturing industry
Engineering Department
You can organize service and maintenance interventions on facilities, assigning priorities and monitoring requests. You can speed up activities with reports created upon interventions.
Transportation and Logistics
Receive customer reports on products and shipments more directly and handle any returns and complaints more proactively.
After Sales
Streamline work with digital management for contracts and interventions. Set the minimum work time duration and provide a complete inventory of spare and machine parts.
Purchasing Department
Optimizing purchases is easy with Deepser because you can smartly manage the demands associated with assets, track deadlines, and keep track of your inventory.
C-suite level & Management
You have a real time overview of assets, contracts, schedules, inventory and every departmental activity with detailed reports where you can identify problems and solutions.
Finance
Deepser integrates seamlessly with ERP. Send automatic deadlines and reminders. Manage paid and billed tasks, and communicate with others. business departments is easier.
Do you want to see Deepser in action right away?
Reviews
"The product is very feature-rich. Now both my customers and I can't do without it anymore. Surely its strong point is the interface and the customization, even on the End User side it is very intuitive."
"I use it to handle customer inquiries and general information.
Convenient because I always have all the requests in progress under control and I can use quick replies within the tickets."
"After several searches for a product that could easily adapt and customize to our reality with Deepser we found it.
Very satisfied with the modules we use, Help Desk, Knowledge Base, CMDB, CRM."
If you're not ready to make a choice, here's a gift for you!
Software selection takes time. To help you out we prepared a document to facilitate gathering data for your selection process. We are not afraid of comparison.